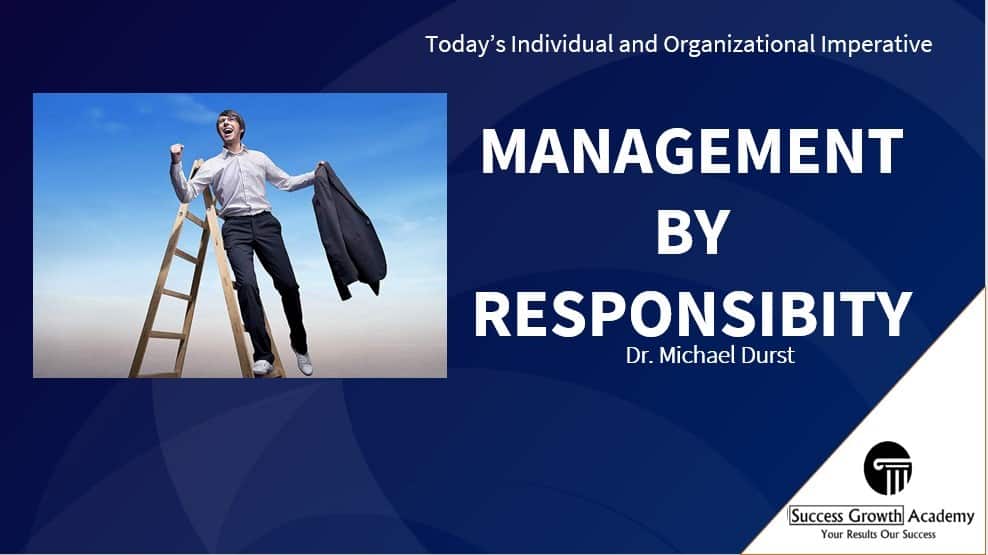 About Course
This uniquely developed MBR 12 Module Online Course has specifically been developed for you, the busy professional. This will enable you to work through the program in your own time at your own pace. It provides extensive background material on individual growth and development, and various techniques to change non-productive behavior so organizational goals can be reached.
You can study, learn, and apply all the life-transforming concepts within the convenience of the comfort of your own home, at your own pace, and at your own time. We value your time and investment. Therefore you will also be rewarded with a Certificate of Completion that you can show to your boss, your family members, and your friends. How cool is that?
What Are Some Of The Benefits/Results Your Company Can Expect?
What you will gain from this seminar is your choice and how you use the awareness back on the job. Words have no meaning until one applies them to experience. Here are a few of the main benefits
Production levels will be much higher resulting in higher volumes of sales.
Managers and employees will have both the foundation and the tools to reach their greatest potential.
More cost-effective options are available as our training now has the option of online training and a self-study program from our website www.successgrowthacademy.com.
Provides tremendous reinforcement for the training programs your organization already has in place.
Your branch offices will have the same training program that your head office has – providing uniformity.
MBR is equally effective at all levels in your organization from the CEO to first-line supervision.
The MBR program and the Taking PRIDE programs also have Facilitator Guides, so you do not have to be an experience HRD specialist in order to facilitate a meaningful training experience for all of the participants in your organization.
Less complaining and much more positive responses from both employees and customers.
Managers become more proactive rather than reactive.
The whole organization as an entity will become more responsible.
Less stress on directors and CEOs.
Managers have a new awareness of their own specific roles to enable them to produce desired company results, goals, and objectives.
Improved overall communications between all employees, managers, and CEO"s.
MBR changes the person's perspective instead of just adding a few new management techniques.
The seminar is now also available for your employees with what we call "Taking P.R.I.D.E." which stands for Personal Responsibility In Developing Excellence.
Changing the Corporate Consciousness
Productivity problems within organizations develop not because employees are complacent or incompetent, but because they do not see themselves as responsible and involved in work that has meaning and purpose. Without purpose, there is little motivation. Without responsibility, employees cling to lower-level functioning which is counter-productive for the organization as well as the individual.
Organizations that are committed to excellence realize the greatest asset in times of extreme change is effective leadership at all levels of the company...and they act on that realization.
One of the most important functions of top management is to provide their people with the awareness and tools that will stimulate their growth.
Management By Responsibility is the means to transform an organization to top performance. It does so because it provides managers with:
An AWARENESS of their maturation and how to actualize their potential.
An ATTITUDE SHIFT that promotes positive change and commitment to maximum performance.
An APPLICATION that is immediately transferable to one's specific situation.
A WILLINGNESS TO TAKE RESPONSIBILITY to achieve results.
An ON-GOING SYSTEM that integrates participation, involvement, and team effectiveness.
MBR provides extensive background material on individual growth and development. Techniques to change non-productive behavior so organizational goals, as well as personal goals, can be reached.
Whether you are a newly hired manager or an experienced chief executive, you and your staff can use this practical 'why' and "how-to" guide (online course) to achieve better results fast. Why? Because it synthesizes all the relevant management theories. You won't find a more informative relative course anywhere that will stimulate your thinking and help you solve your most difficult day-to-day challenges than Management by Responsibility (MBR).
To date, 70 000 professionals from small companies as well as big Fortune 500 companies have successfully been through our MBR training programs.
What MBR Is Not
Most management books and seminars teach business theory and the latest management techniques. The intent is to increase your managerial knowledge assuming that such knowledge will make you a better manager. Management By Responsibility is different.
Theories are excellent and techniques may help your efficiency, yet they may not necessarily make you a better manager. Once you become aware of what makes life more satisfying and productive for you, that very wisdom will help you to create a better management style.
YOU make YOURSELF a better manager!
What You'll Get
When you enroll today, you'll receive instant access to:
Success Growth Academy Management by Responsibility (MBR) Program
12 Core Modules sets as Units
12 Interactive Video Courses
Practical Workbook
MBR book (downloadable ebook version)
Various instant downloadable bonuses via our unique E-mail program
Plus, upon successful completion of the program you will also receive:
A badge that can be hosted on your website, email signature, and LinkedIn profile
A digital, printable certificate of completion for framing
Status and recognition for completing a Success Growth Academy program
Important Note: Success Growth Academy (Pty) Ltd obtained the license to educate and teach the MBR (The World Business Imperative) and its relative courses by Dr. G Michael Durst in 2020.
Click on the ENROLL NOW button to SAVE and jump-start your new journey to a better you, a better manager.
ARE YOU INTERESTED IN ANY OF OUR OTHER COURSES COMING SOON OR DO YOU HAVE A QUESTION FOR US? THEN PLEASE COMPLETE THE FORM BELOW.
We look forward to hearing from you soon!
Show More
What Will You Learn?
The importance of the management role in human development.

Identifying your unique management style according to the 5 level types of managers and how to move up the managerial success ladder with ease and confidence

How to apply effective goal setting.

How to delegate according to your personal managerial style to get the results that you desire.

How to deal effectively with all the challenges that your organization is going to face in the uncertain future.

How to set up an ongoing system to develop all o your individuals to create a corporate culture that is committed to excellence.

How to encourage risk-taking and creativity and much more.
Course Content
Module 1
Unit 1: Introduction

Quiz 1

Download Module 1 Power Point
Module 2
Module 3
Module 4
Module 5
Module 6
Module 7
Module 8
Module 9
Module 10
Module 11
Module 12
Student Ratings & Reviews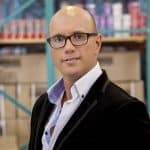 3 days ago
By nature, I am a very critical person. When Dr. Michael Durst approached me about the MBR (Management By Responsibility) training program my initial thought was \"I don\'t need another course, and certainly not a course on Responsibility!\". My curiosity took over so I enrolled. From the first module, I was hooked. This course is like no other management course that I participated in. I love all the practical applications, and how easy the content is to follow and apply in my professional as well as in my personal life. By learning to take 100% responsibility for my life, and not to pass blame or guilt, I took ownership of my life, my business, and ultimately my success. Realizing that more than ever especially in this day and age, where people do not want to take responsibility and do not even know how to and what it actually means, and the tremendous positive effect it can have on their businesses and personal lives, I enrolled to become a Facilitator/trainer for the MBR concepts and program.